The Cross and Self-Denial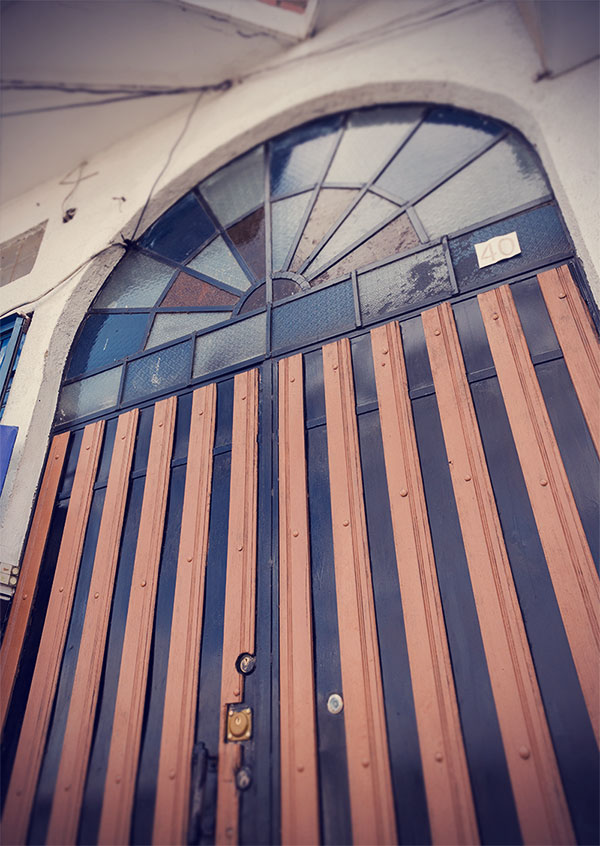 by Clint Baldwin, Executive Director We had included this reflection in a monthly newsletter to our staff but wanted to make it available to friends of Word Made Flesh as well. Thank you for partnering with WMF and being a part of God's work to bring healing, hope, and peace to our neighbors in need around the world.
---
Lent. I arrived home from a beautiful journey of speaking & sharing about the work of Word Made Flesh in the Pacific Northwest to find these beautiful pieces of art made by my son on the fridge.
They're beautiful not only for the creativity of composition, but for the poignancy of message. How important it is that these two pieces are hanging together! The true road to the cross leads through and is sustained by Love. One only healthily says "yes" to enduring pain on the behalf of others if Love has transformed and is transforming one's life. Not as an antithetical opposite, but as a helpful reminder & corrective, the portion of the Gospel of Matthew 16:24-26 is often subtitled "The Cross and Self-Denial." In an age of "self-care" what are we to do with this call to "self-denial"? Here is the section of Matthew being considered: "Then Jesus told his disciples, "If any want to become my followers, let them deny themselves and take up their cross and follow me. For those who want to save their life will lose it, and those who lose their life for my sake will find it. For what will it profit them if they gain the whole world but forfeit their life? Or what will they give in return for their life?" This call to the cross seems to run fairly counter-intuitively to our current cultural sentiments. Yet, I think as we read in the Scriptures that "God is Love," and comes to bring "life and life more abundantly," that it is fair to entertain that this call to "take up their cross" is not simply a masochistic, oppressive, & abusive call toward harm. Somehow in leaning-in to giving ourselves on behalf of and to a process (because of our love of God) that is bigger than our own personal orientations we actually find a deeper and more meaningful (though not necessarily "easier") connection to Life. Oddly, correctly understood, this form of "self-denial" is actually the best form of "self-care." These are not easy things, nor easily navigated, nor does "one size fit all" per se. During this season of Lent I pray that Love would be your guide and lead your way. Only by being immersed in Love are any of our efforts ultimately and sustainably made worthwhile.
Share this story