Travel, Transitions, And All Of The Things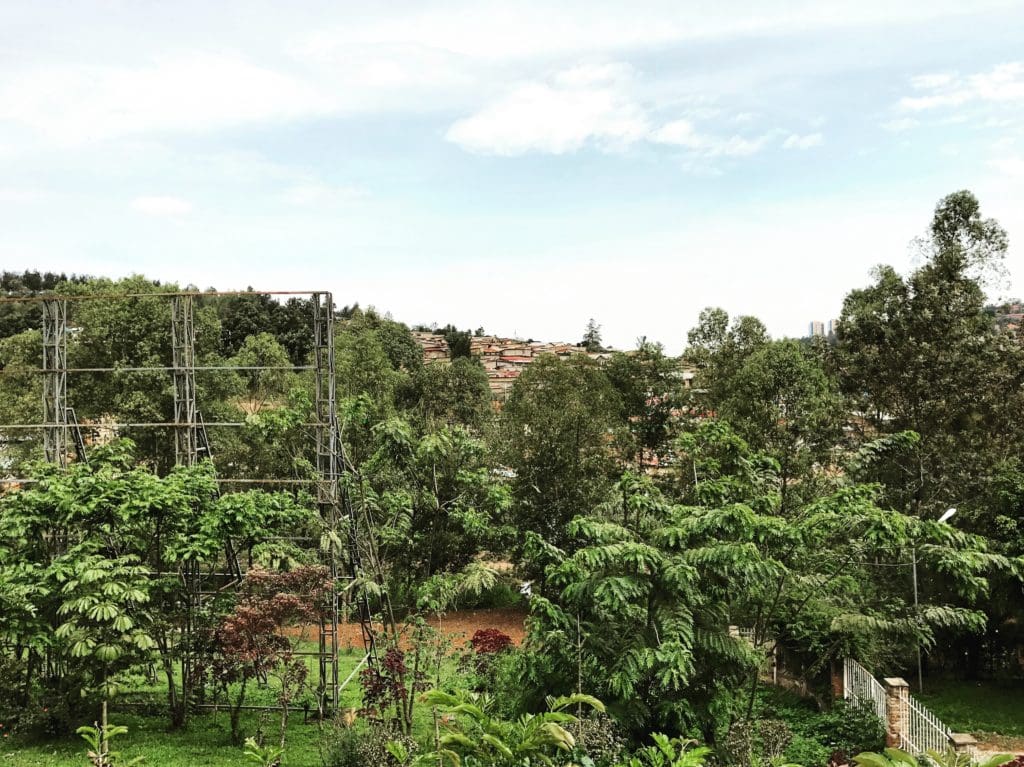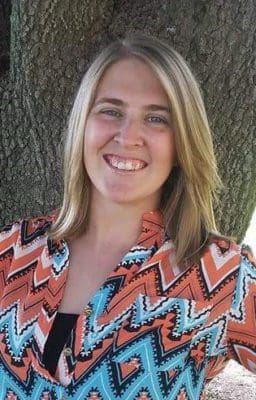 Well I arrived safe and sound here in the Land of a Thousand Hills with NO complications at immigration! (Can I get an AMEN?!) It has been a pretty busy week.
Traveling/getting to know the city, bible studies, shared community Rwandan meals, and a welcome dinner! Did I mention how thankful I am that Shelbye has been here for a year and has developed friendships and community with great people,that I now too get to be a part of?!
It was raining when I arrived, but the rain brought cool weather and beautiful scenery! The hills definitely make it different from flat Deer Park! I'm still not completely sure why God brought me here (it's probably for more than one reason), BUT I do have a peace that can only be from Him. So I end my first week in Kigali, Rwanda by saying, "Here I am Lord, use me however you want."
Share this story