From the Executive Director (Winter 2020)
E. Stanley Jones was a well-known 20th Century American missionary evangelist to India. In 1938, Time Magazine referred to Jones as "the world's greatest Christian missionary."1   Among so many things that could be said, Jones befriended Gandhi, was nominated twice for the Nobel Peace Prize, was awarded India's Gandhi Peace Prize, started the Christian Ashram Movement, and wrote a text on Gandhi that MLK Jr. noted influenced his methodology for the civil rights movement.
Jones' writings and people directly influenced by Jones (such as the Rev. Dr. Samuel Kamaleson) bore significant inspiration for Word Made Flesh International as the organization began its work almost 30 years ago in 1991.
Jones still bears influence for WMF International and definitely for my own thinking and life.
A few years ago, my wife gifted me with a new edition of Jones' 1961 devotional classic, In Christ.  In Christ is a study of the 172 times that the phrase or concept of "in Christ" is utilized in the New Testament. 
It's a profound book.  It certainly is so for me and also for many others.  For instance, Maxie Dunnam, President Emeritus of Asbury Theological Seminary writes, "In Christ is one of two books, apart from Scripture, which most shaped my theology and spiritual formation."2  High praise, indeed.
This issue of Word Made Flesh International's The Cry quarterly journal focuses on WMF's Lifestyle Celebration of Simplicity.  As I was praying about what to write, one morning I read a devotional in Jones' In Christ that led me to offer this current reflection.
In the "Introduction to the 1961 Edition," Jones writes, "This twenty-third book is the result of a feeling of a need.  The need is this: some concept that would reduce the whole of life to the utmost simplicity."3
Jones continues to write,
I felt that I had found that concept in the phrase 'in Christ.'  If you are 'in Christ,' you're 'in life'; if you are 'out of Christ,' you're 'out of life."  If that proposition be true, then it cuts down through all veneer, all seeming, all make-believe, all marginalisms, all halfwayisms—through everything—and brings us to the ultimate essence of things: if you are in Christ, you are in life; if you are out of Christ, you're out of life, here and now, and hereafter.4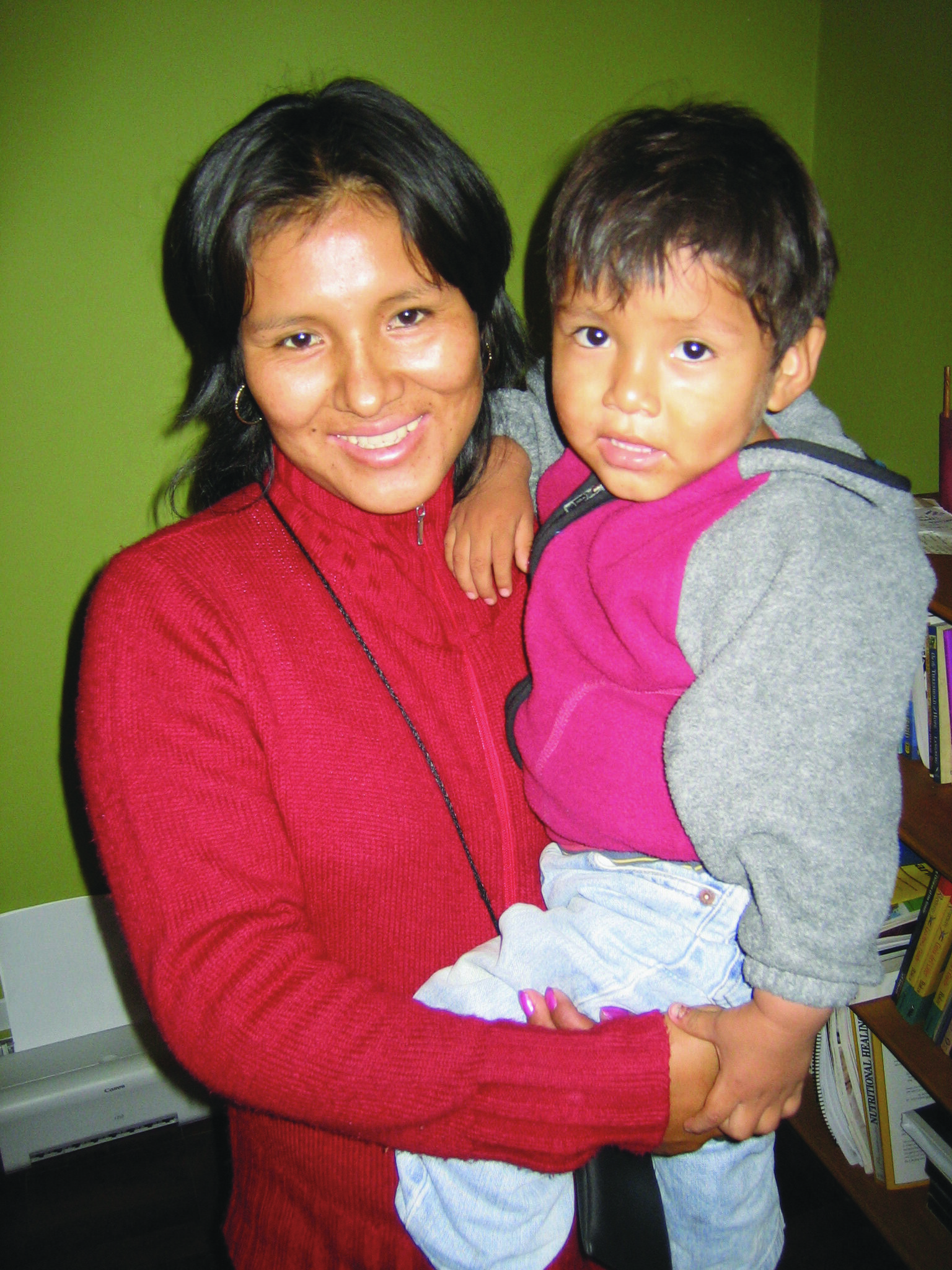 It is vital to note that simplicity doesn't necessarily imply superficiality.  Rather, it can be helpful to consider it akin to what the philosopher Paul Ricoeur refers to as the "second naivete."5   As Ricoeur relays, simplicity in this sense is not a pre-critical lack of understanding.  Instead, simplicity is a move through and beyond criticism that eschews, excludes, and essentially immobilizes.  Simplicity is a move into a post-critical acceptance of the paradoxes holding together the dualities of reason and revelation, of faith and science, of mystery and pragmatics, and the like.  This kind of simplicity allows both for healthy engagement of current circumstance while humbly remaining open to learning and revising while on the journey.
Noting Ricouer's above understanding is beneficial as we recall that Jones' simple phrase of "In Christ" engages 172 references to this concept over the course of 365 pages in the current edition of his text.  Apparently, simple doesn't always equate with concise. 
The "In Christ" passage that I would like for us to briefly reflect upon comes from Galatians 2:4, "our freedom which we have in Christ Jesus."  Jones refers to this passage as striking the "keynote" of the epistle.6
In reflecting on the idea of freedom in the passage, Jones relays that Paul was dealing with the fact that folks wanted to add all kinds of "and" aspects to "In Christ."  That is, Christ alone was not enough for salvation for many folks back then or often even now. People like to add their own stipulations.  People wanted not just "in Christ," but, "Christ and…"
Christ and circumcision…Christ and baptism, baptism according our special formula; Christ and our holy communion; Christ and our apostolic succession; Christ and becoming a member of our church; Christ and the gift of tongues; Christ and our interpretation of Him; Christ and our doctrinal slogans; Christ and our form of worship…7
Jones succinctly shares, "Paul refused any 'and' added to Christ."8  
Christ has freed us from "ands" and moved us into "in."  We are grafted into the vine. We are part of the family of God.  (Rom. 11:11-24)  We are "in Christ" and there is nothing that can separate us from this. (Rom. 8:38-39) 
As Jones notes from John 8:36, "If the Son makes you free, you will be free indeed."9   We know that "…where the Spirit of the Lord is there is freedom…" (2 Cor. 3:17-18)
Jones finishes his reflection by offering, "It is freedom to walk amid the 3,600 commandments of the Law and say to yourself, 'Thou shalt love God; thou shalt love [neighbor].'  You are freed from complexity to simplicity."10
This is the work of Word Made Flesh International around the world.  We seek to be faithful to Jesus by trusting Jesus' promise to free all of us from complexity to the simplicity of loving God and neighbor.  We seek to share this truth with the people we connect with in our communities who find themselves in deep physical and spiritual need.  Of course, we recognize that we too are also people with physical and spiritual needs and open ourselves to not only sharing, but also to receiving love from God and neighbor.  The Gospel truths of Jesus are offered for the freedom of all of us even as we each approach these truths from different vantage points of life.
There are all kinds of ways to enact and embody love in pragmatically substantive forms, but the core always must remain the simple truth of love of God and love of neighbor. 
Godly simplicity does not necessarily mean easy.  But simplicity that is of God does necessarily mean goodness professed and shared.
Whom the Son makes free is free indeed. In the midst of all the complexities, confusions, and conundrums of life, this is a profoundly simple truth that changes everything.
No "ifs," "ands," or "buts" about it…only one "in," "In Christ."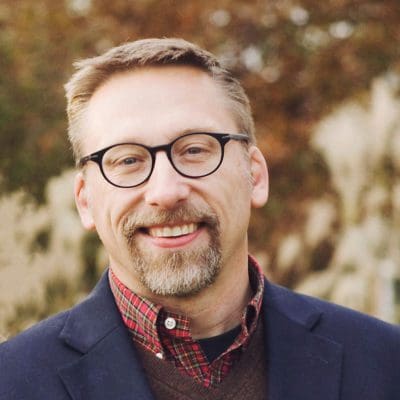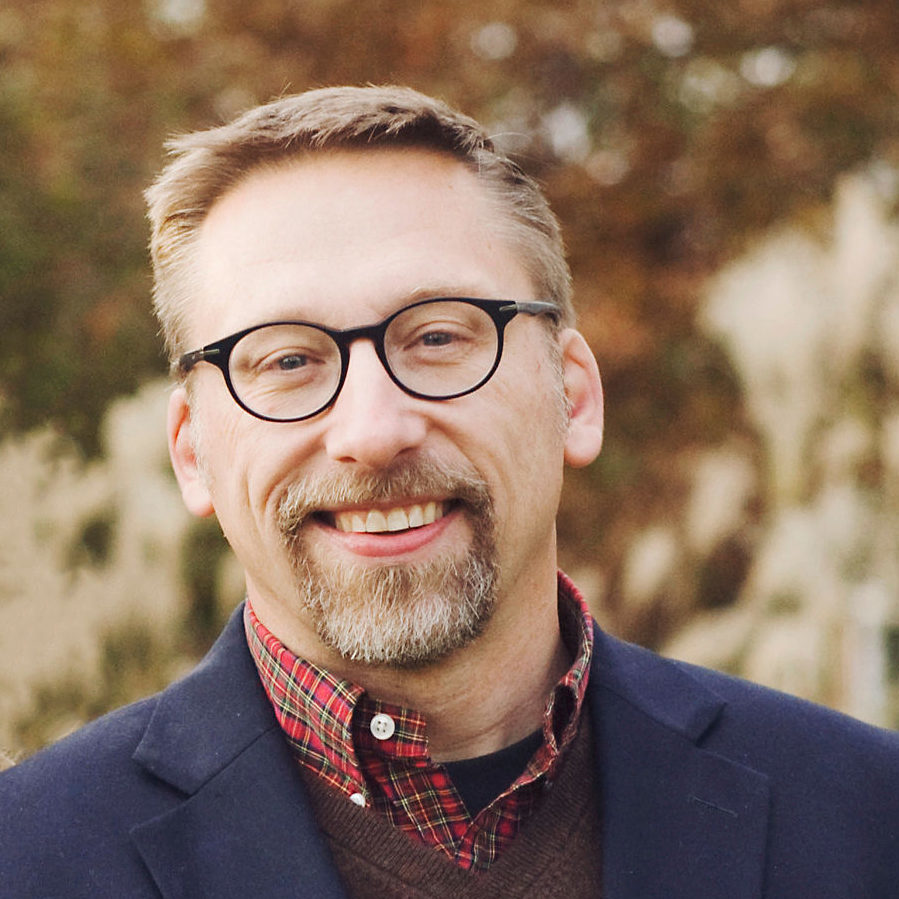 Clint Baldwin
Executive Director of Word Made Flesh
clint.baldwin@wordmadeflesh.com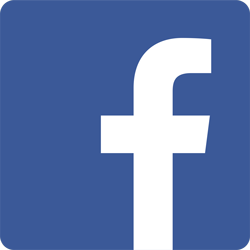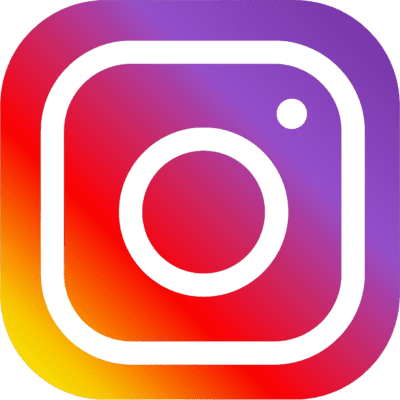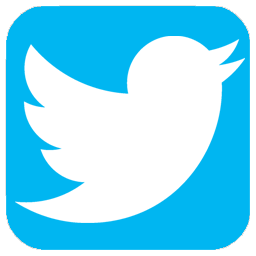 1"Religion: One Hope". Time Magazine. (1938). http://content.time.com/time/magazine/article/0,9171,760493,00.html
2Dunnam, Maxie. "Introduction," In Christ. Franklin, TN: Seedbed Publishing, 2017. xv.
3 Jones, E. Stanley. "Introduction to the 1961 Edition," In Christ Franklin, TN: Seedbed Publishing, 2017. xxi.
4 Ibid.
5Ricoeur, Paul. The Symbolism of Evil, trans. Emerson Buchanan. New York: Harper & Row, 1967. 350; originally, Philosophie de la volonte: Finitude et culpabilité, II: La symbolique du mal. Paris: AubierMontaigne, 1960. 326; emphasis original.
6 Ibid., Jones. 190.
7 Ibid.
8 Ibid.
9 Ibid.
10 Ibid.