Mission Needs: La Via Moldova Community Center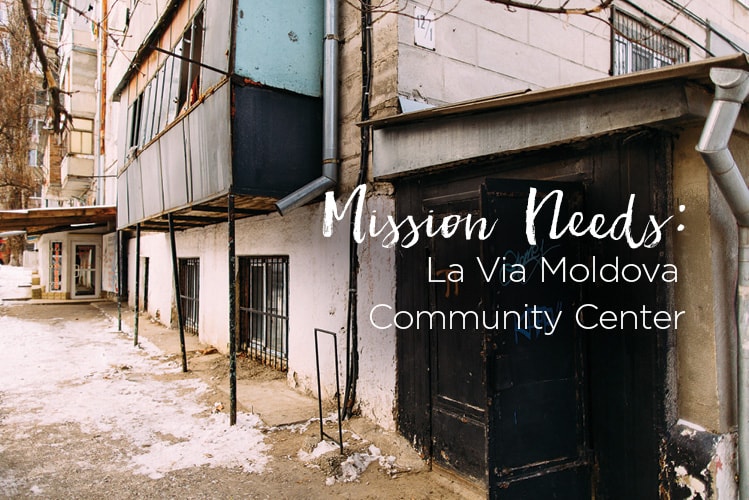 The Goal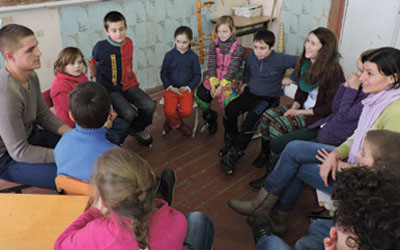 We desire to purchase and renovate this
property that will not only allow us to continue our outreach to children at risk, but also allow us to develop and expand our programs and local impact.
The Opportunity
For six years we have used a vacant space at a public school; however, on December 16, 2015 we were informed that we must completely move out by Christmas. Within a week we formed a search team, walked the neighborhood,
and identified a property that is perfectly suited
to serve our children and their families!
We b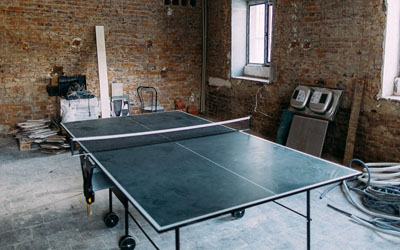 elieve this new space is ideal because:
It is located in an area of the city with great need.

It is very close to the school all our students now attend.

There is ample classroom space as well as a large common room for events.

It is equipped with a kitchen and dining room facility where we can provide a healthy lunch.
It is equipped with shower and bathroom facilities
which enable us to continue to provide hot showers
for those without such facilities at home.
The Need
$90,000 by May 2016:
$65,000 to purchase the space

$25,000 to complete the renovations
We invite you to partner with us in this endeavor. There are three ways you can take action:
Donate to our building fundraising:
purecharity.com/community-center-for-la-via
Learn more about us and spread the word:
laviamoldova.blogspot.md
wordmadeflesh.org/moldova
Contact us with inquiries:
laviamoldova@gmail.com
Thank You!
Share this story