The Celebration of Intimacy, Fall 2019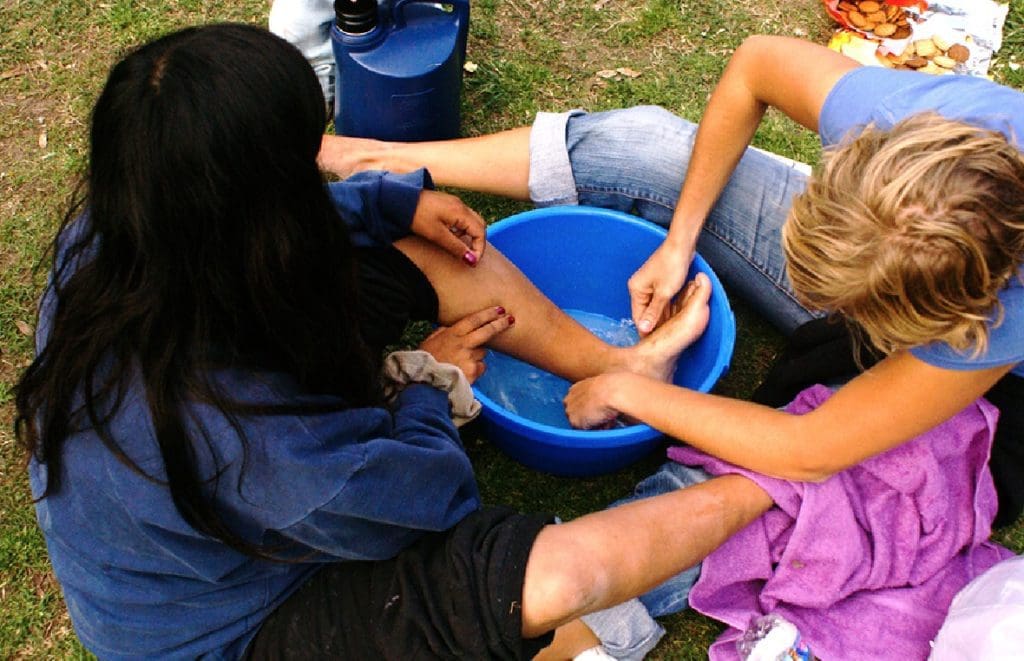 A professor in grad school once shared a quote by Maya Angelou, "People will forget what you said. People will forget what you did. But people will never forget how you made them feel." His words calmed my anxious self who was months away from sitting with clients as a mental health therapist, afraid that I would freeze and stare blankly at the brave souls who entered my office, stumbling over my textbook responses.
The reality is that despite thousands of hours sitting with clients as they share stories of pain and woundedness, those words still guide me. Thankfully, advancements in neuroscience also support this notion that presence matters. In 1992, scientists in Italy made a discovery that would confirm likely what we've experienced for generations: Mirror Neurons. This team discovered that our brain's electrodes fire when we do different things, but more significantly also when we observe others. In practicality, mirror neurons help us understand why we squirm in agony when we see others experience pain, for example. This discovery slowly built momentum, opening up conversations about how this shapes communities and cultures as we are in proximity with one another. For me as a therapist and follower of Christ, this is significant as I attempt to fine-tune my empathic muscles, and feel more deeply what others feel. We are created for intimacy.
In my work, I am honored to foster intimacy with my clients as I strive to hold space for their voices to be heard. I understand intimacy as the space in which we are seen and known and safe. It's not simply knowing the bullet point facts about a person, but knowing their particularities. This process takes time, trust, and creating a nonjudgmental space. In my work, for example, intimacy looks like knowing the patterns of avoidance, or an awareness of the fear a certain smell evokes. Intimacy is felt as we sit in silence, where grief and loss speak loudly on their own. Intimacy flourishes as I disappoint a client, and they still return the next week, committed to the process. Intimacy is felt in the trust when a client discloses the pain of abuse. And intimacy goes before the joy of a new job, a week of sobriety, or a newly established boundary.
I find great hope in the belief we don't do this laborious work of intimacy alone. Intimacy is formed by the Holy Spirit expanding and making room for our most honest selves—where lament, anger, joy and fear can be expressed, and tolerated, and witnessed. We, in all of our forms, are not too much for the Spirit.
Across the world, our communities are providing space for individuals who often go unseen and unknown, to be seen and known. Thanks to years of consistency and trust, intimacy is being experienced all around the world–from the Kids Clubs in Sierra Leone, to the brothels of Bolivia, to the after school programs in Moldova, to the health projects in Papua New Guinea, and even in my therapy office in Tacoma, WA, people are courageously allowing their true selves to be known through stories, or simply being with another. The beautiful gift that comes when we invite all parts of another to be seen and known, is the Spirit also reveals new parts of our own selves to be seen and known. We are created to be impacted by others–not as isolated beings–but built with intimacy in our wiring.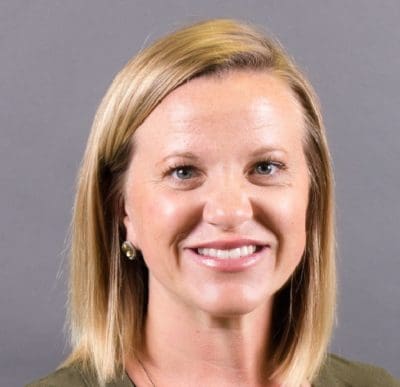 ABOUT MAREN

Maren Telsey grew up in Minnesota, and was first introduced to the work of Word Made Flesh as a student at Bethel University. Maren was drawn to the unique incarnational model of Word Made Flesh, with its emphasis on mutuality and its pursuit of the beloved community. She holds a Masters in Counseling Psychology from The Seattle School of Theology and Psychology, and has worked as a teacher in public schools, a L'Arche community, community mental health, and as the Director of Community Care with Word Made Flesh. She currently works as a therapist, specializing in children and families.
Maren has lived in various places–growing up in Minnesota, but spending significant time in Denmark, South Africa, Peru, New Orleans, South Korea, and currently resides in Tacoma, WA with her husband and daughter.
Share this story