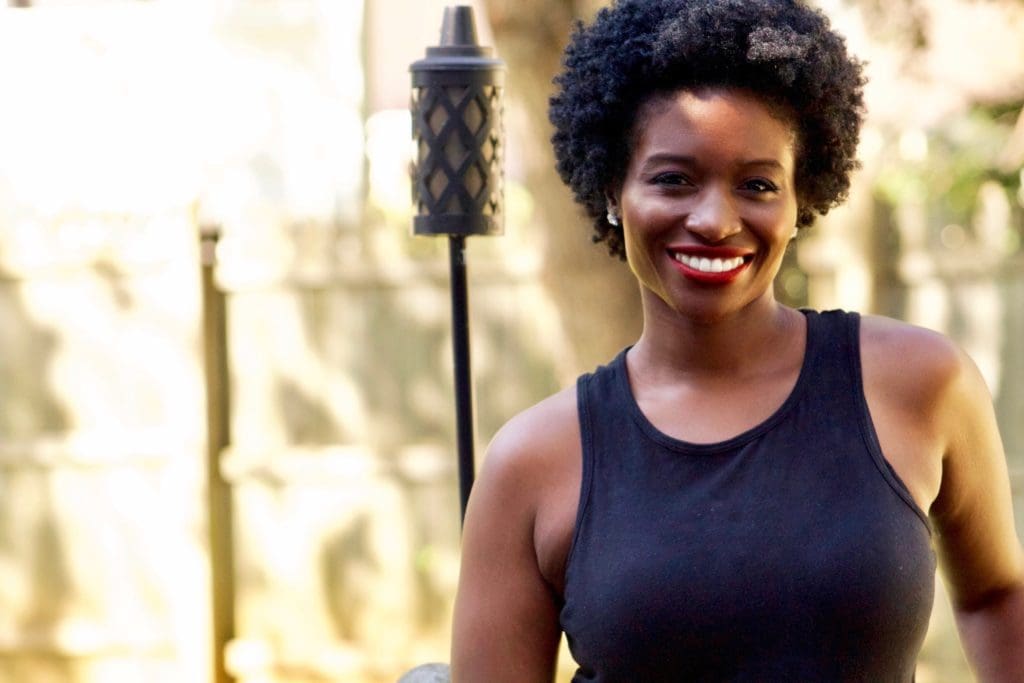 At the beginning of this year, I prayed that God would teach me about faith, hope and love. I was so excited to embark on a journey to discover more about these three important virtues of our faith. Last week, however, someone asked me "What is the greatest lesson you have learned this year?" I took some time to think about it and my response was, "Humility." I thought that by the end of the year, I would have some profound definitions of faith, hope and love that I could sermonize or turn into an in-depth study, but that is not the case. God did answer my prayer, just not in the way I'd assumed. What I have is example after example of how God used my circumstances and the circumstances of people around me to teach me humility. God used the common thread that weaves faith, hope and love together.
As we approach this Christmas season, I reflect on the many lessons that Jesus taught and demonstrated throughout his life and ministry. When I think of what binds those together, it is that same common thread of humility that Christ exemplified from beginning to end. In Philippians 2:5-11, Paul writes to the Philippian church about the humbled, yet exalted Christ. He writes about Jesus who, through God, became a man and "made himself of no reputation." He continues by stating that Jesus' humility didn't stop there. Jesus continued even until the end of his life in that same humility and "humbled Himself and became obedient to the point of death." Jesus de-elevated himself and lived on the margins with humanity. There was no single instance or lesson in humility for Jesus. It was who he was, it was his character and it was his lifestyle. It has made me think that maybe I should stop thinking of humility as one instance or one lesson and instead, as Paul instructed, take on the same mind of humility that was also in Christ Jesus. 
It is a pleasure to serve on the board of Word Made Flesh, because I have had the opportunity to meet Word Made Flesh staff and partners who are on their own journeys. Though their paths and prayers may differ, I see that same common thread of humility demonstrated within each person. To be a minister of the gospel one must be open to that same mind of Christ who made himself of no reputation. The work that many of our staff and partners do is not fame seeking or glamorous. In most cases it is not work that will make anyone rich or reputable. However, that is the work where Christ is present because it exemplifies the same mind and spirit of humility required to minister an authentic gospel. It is not one prayer or one lesson, but a lifestyle. My prayer is that as Christ continues to be the glue that binds Word Made Flesh as a family, may humility continue to do the good work of perfecting our souls as well.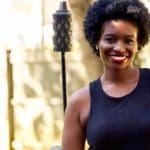 ABOUT KHRISTI
Khristi Adams is an ordained minister and currently an Associate Pastor at First Baptist Church of Lincoln Gardens. She is also the Program Administrator for the Center for Black Church Studies at Princeton Theological Seminary. She is the author of the book "The Misinterpreted Gospel of Singleness: a cultural critique of myths surrounding singleness in the Christian community." Khristi is the Founder & Director of "Becoming," an annual conference designed to empower, educate & inspire girls between the ages of 12-16. A graduate of Temple University and Princeton Theological Seminary, Khristi is currently working on her Ph.D. at Eastern University. She serves on the Board of Directors for Word Made Flesh.
CONNECT WITH KHRISTI:
khristilaurenadams.com | khristilauren@gmail.com
Share this story