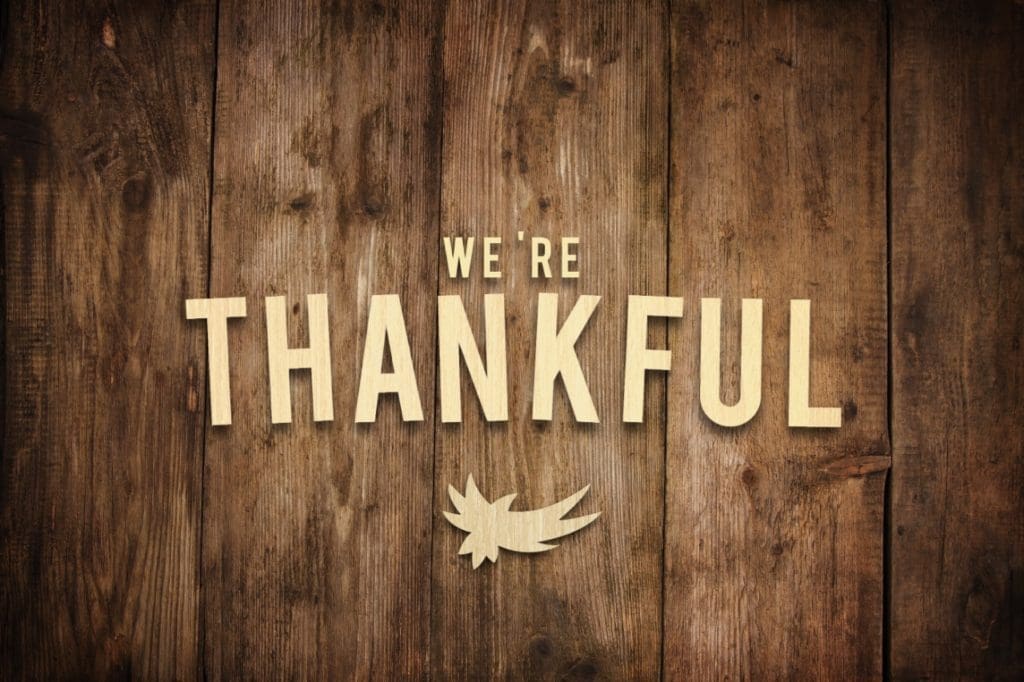 Our cities remain tense and unstable, and although we fluctuate between anxiety and fatigue, we also press on with hope and prayers for a better future. Our resolve to continue serving the most vulnerable has not changed. And so today, we wanted to share some things our community has expressed gratitude for in these days:
I am grateful for the unity with my coworkers, for the way everyone is supporting each other, and for how the church is rising to meet the challenges of these days!
Yesterday I spoke to three women we serve, and although they shared horror stories, they all individually concluded with the same thing: "God has not allowed something bad to happen to me in my home; God has taken care of me," they said. I am grateful that they are aware of God who keeps them and their families.
I am grateful because many people are turning to God. We are trusting Him and trusting that He will not forsake us.
I am grateful for how God redeems the difficult for good.
I am grateful that because of everything that is happening in Bolivia, people are seeing the movement of God in this nation. Many have put the name of God on high, and every day we continue to believe fervently that all this has a purpose.
Well right now, I feel grateful that God continues to show me His faithfulness and care … in the midst of all this conflict…God took care of me and my little sisters … keeping my sister and her baby alive in a long and unexpected surgery.
It gives me joy being able to count on a community that accompanies me, takes care of me and is with me, not only close by, but also others far away … I feel so grateful for that.
I feel grateful for my Christian community. I know that my friends from my church in the USA are praying daily for Bolivians.
In the midst of so many conflicts, I see the faithfulness of God and I thank Him because my family that are not Christians are praying with me and approaching God.
I am grateful to the Lord because, basically, I'm alive. Yesterday I was close to a potential catastrophe, and I can affirm that God, even in the midst of difficulty, gives you peace. I am grateful to be part of a community of warriors who have and carry hope.
I am grateful for our friends [on the street]. For me it has been a blessing to hear how they have been praying as never before. Because God has affirmed my faith and that has helped me find peace.
In this difficult time I can thank God for having more time with my family and meeting new people who live near my house.
I feel grateful for the protection of the Lord in these times, I feel as if He has been covering me and my family. At the same time I know that it is a time of preparation for me on a personal level to take his word with courage.
I am grateful for extended time with family, and for the unity and support of such a diverse community.
I am grateful for my community, communication that keeps us connected, democracy and my kids.
I am thankful for nature, and for the freedom we have living outside of the city. For good people caring for each other, calling us and asking how we are. For my family, because we are more united and strong. For a God we can trust. And especially for good coffee.
I thank God that despite the political situation we are living in, God's mercy still protects and sustains us … I am very aware of how His love has no end.
I am grateful to God for His faithfulness. I am safe in my new home. He gave me the strength to be free and leave a circle of violence.
Share this story