WMF Romania – A Place to Grow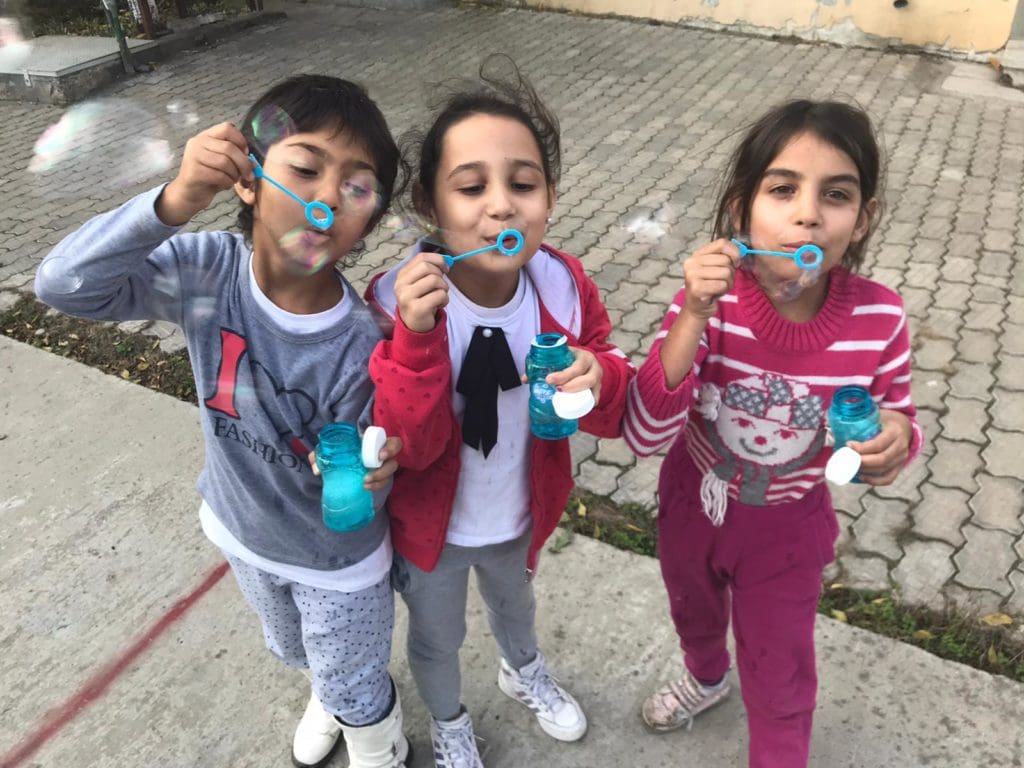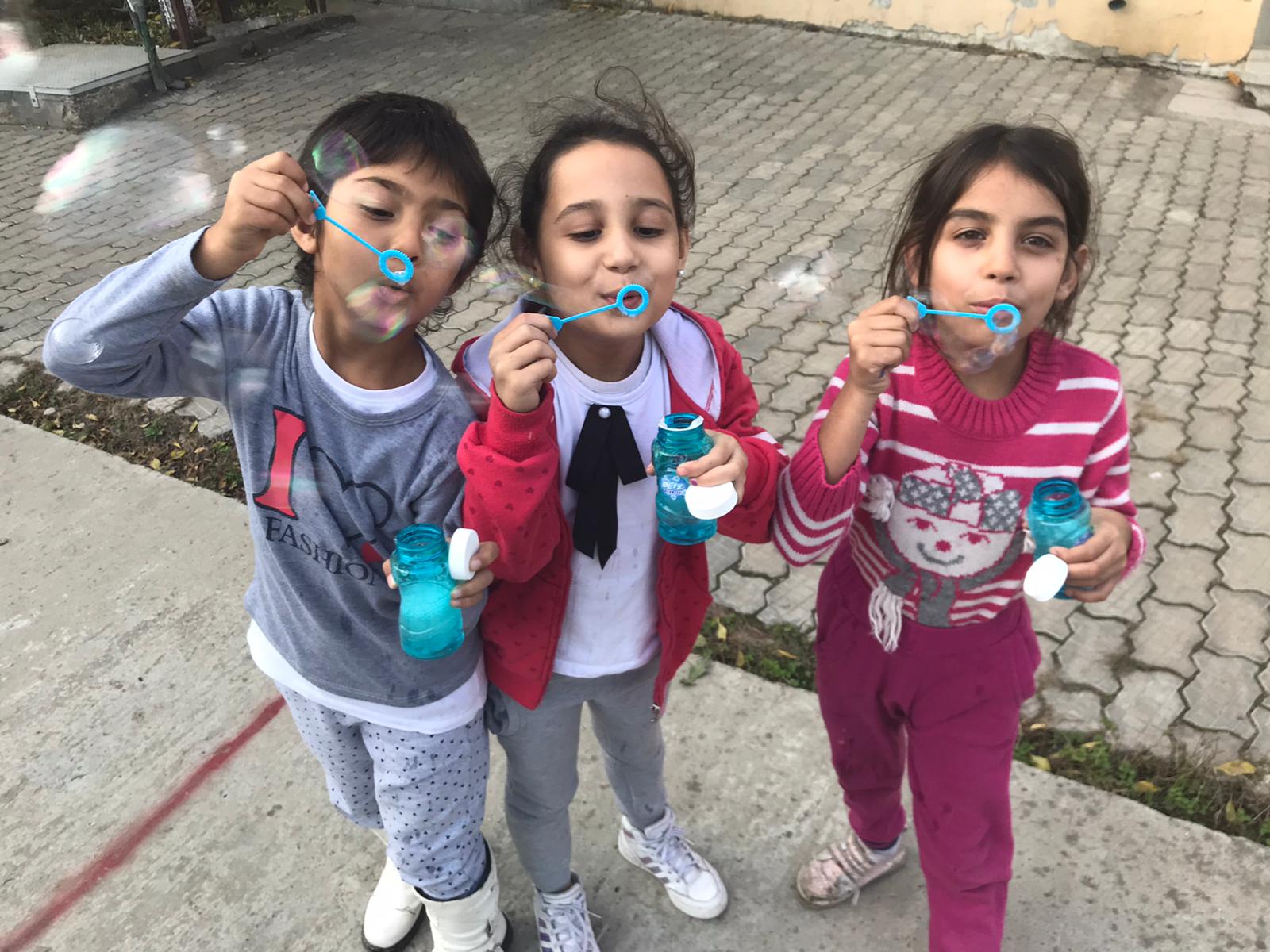 The story below is from our WMF Romania community. Thank you for partnering with WMF and being a part of God's work to bring healing, hope, and peace to our neighbors in need around the world!
---
Alex* is now 10 years old and is in the fourth grade. He has been coming to the center since he was in kindergarten. His parents are not married and they have three kids, Mario being the oldest. Some
background on Mario's family: his father dropped out of school and struggles with alcoholism, both
reasons making it hard for him to find or keep a job. His mother, similarly, is not educated and takes
care of both their house and home, as well as finding odd jobs that makes it possible for them to make a
little bit of money. While they live in a small house that is very old, she does her best to take care of it.
Both Mario and his younger sister, Maria, who also is enrolled in our program, tell us about how much
pride they take in helping around the house.
They do not own this house but have made it their own, even though they could be kicked out at any moment. "I don't know what we will do if we can't stay in this house," she told us one day with pain in her voice. She is fighting to not be kicked out so that she can have a place for her family to stay, but the fear of being homeless is constant for this family. While it is small and run down, they call it their castle because of how hard they have worked to make it a home. he place they were living before was a courtyard that was not a clean or healthy place to raise children. They lived with many other families, some also sending children to our center, but these parents somehow were able to create a haven for their children and the kids always came to the center clean, and some of the very few that do not struggle with lice.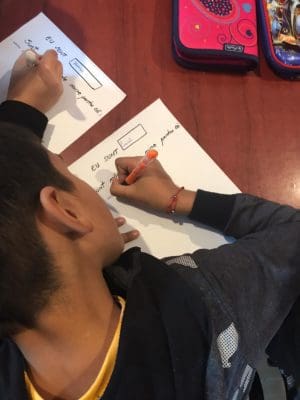 About Alex, I can say that he is a really smart boy full of joy and spunk. He has a goodness in him that I love to see. The center has really helped him to learn how to read, write, and how to get along with others. It was hard at some points especially because he has a hard time focusing and concentrating. Starting in third grade, he benefits from a special program and special homework. He is really motivated in succeeding in school. God is really working in him and his family. He is always wanting to pray and you can see the faith that he has through his desire to know God more. I am also thankful for the partnership we are able to have with his mother. She is able to be vulnerable with us and be honest about the struggles she has and the way she can support us and that we can support her. I am glad that she has found a place and that she is able to work with us for the betterment of her children.

Mihaela: Over the last six months, I've had the honor of getting to know four incredible mothers who have overcome countless barriers throughout their lives to get to where they are today. During our many hours at the sewing machine, they have entrusted me with different parts of their stories, and with every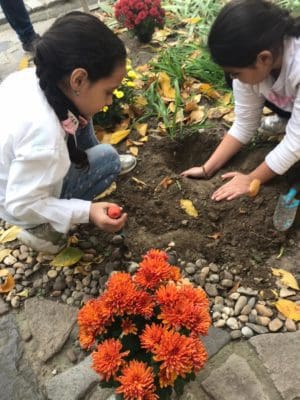 new detail I become more amazed by their ability to persist with hope, faith, and open hearts. I am in awe of every single one of my students, but I have to say that in terms of perseverance, Mihaela is exceptional. In her thirty-seven years, she's suffered severe domestic violence and abuse, homelessness and single motherhood (concurrently!) and a host of other traumas and challenges that would cause most of us to become bitter, closed-off, and ceasing to hope. But Mihaela has found an abundance of strength within herself and her faith, and she uses this strength to help other women who are going through the same things she's gone through. She is generous, encouraging, extremely hardworking and full of hope and confidence that she can achieve any goal she chooses to pursue.
Miheala enrolled in an adult education program four years ago at a first grade level. Now at an eighth grade level, she takes pride in the fact that she's able to help her children with their homework. She is a mother to six children, a grandma to one, and she's actively supporting her eighteen-year-old daughter to finish high school and the Ashira Workshop sewing course even though it's admittedly more difficult now with a new baby. She also encourages the other ladies from our moms' group that it's never too late to pursue education, and that it's worth it even if it means being the oldest one in class.
Share this story